ASSERTIVE CONTENT AND RELEVANCE ON SOCIAL NETWORKS
Using intelligent and economical production, Sabiá builds assertive, high-impact digital strategies adapted to Instagram, Facebook and LinkedIn.
The production of original content on social networks
With content from Sabiá, Bike Itaú combined performance and engagement, taking advantage of waves of memes and user generated content, generating fun tutorials, awareness campaigns and achieving excellent results in promotional actions, both on Facebook and Instagram.
La Pastina uses Sabiá content to value the various partner brands and present them in a natural way to the public, with daily posts focused on Instagram.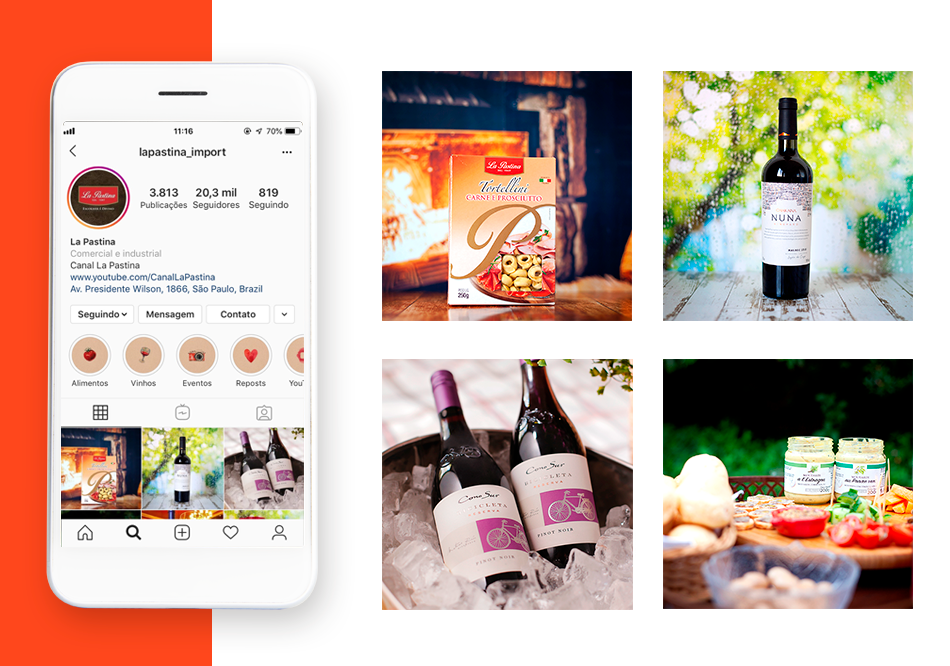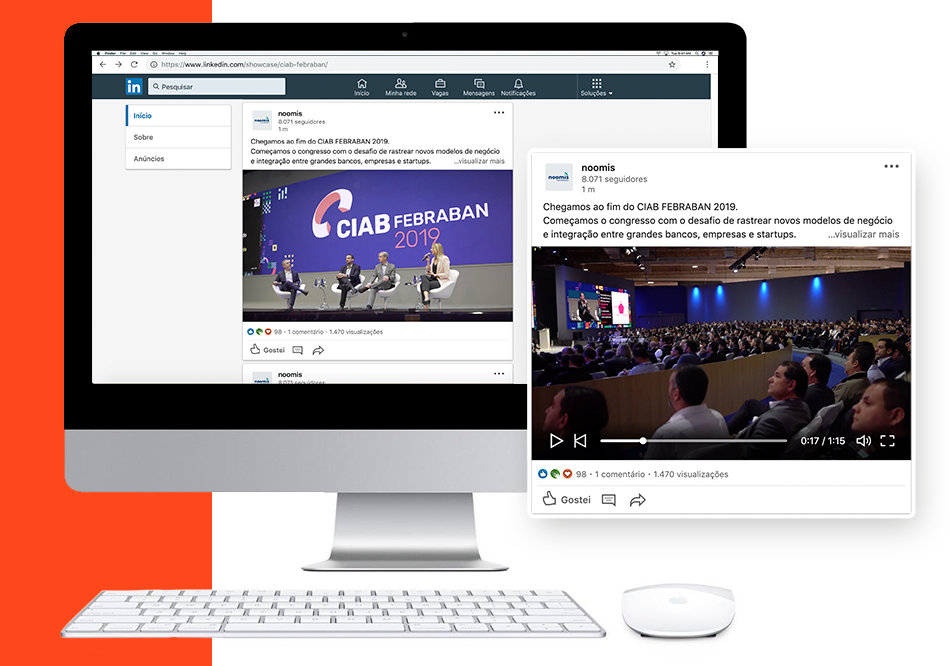 CIAB, the largest technology congress in the financial market, had the challenge of maintaining relevance before, during and after the event, especially on LinkedIn. 
The strategy involved the use of already existing content at CIAB, the production of original content with four daily videos filmed, edited and published at the event itself, and careful segmentation, gaining followers and reputation within a high value-added audience.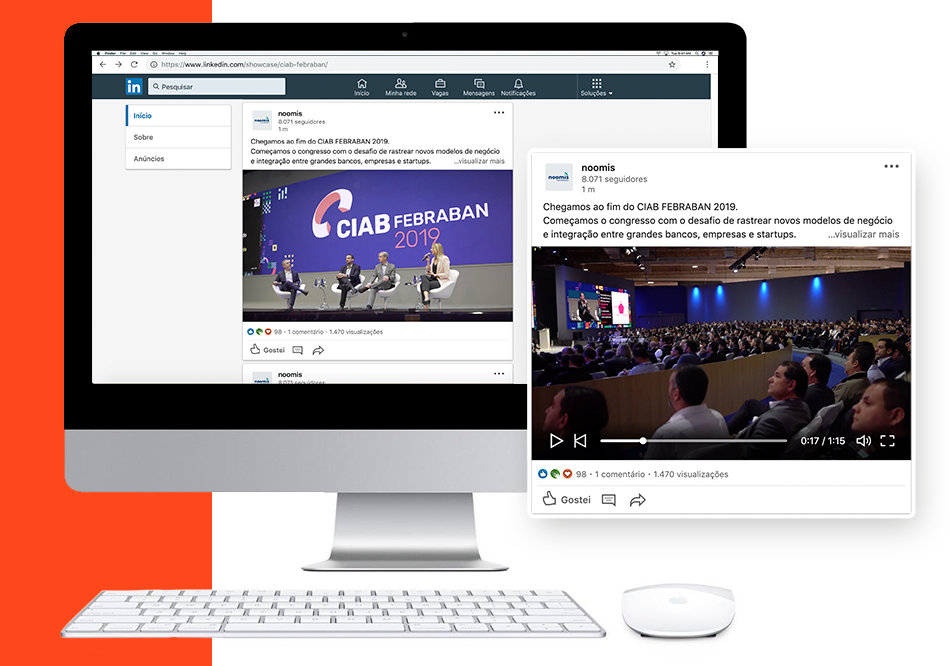 RESULTS
•  Proprietary and relevant content, appropriate to each production reality, to the networks where they are inserted and to the customer's context, with numbers always above expectations.
•  CIAB had the best LinkedIn engagement of all time, with mention of the keynote speakers themselves.
•  Bike Itaú won campaigns with CPCs eight times smaller than the history of the ad account.
•  La Pastina presents to the public about 100 special products during the year in an optimized, intelligent and natural way. 
Talk to Sabiá and see how our birds can help your business succeed!
Segmento: Empresas B2B