GAMARRA :: THE KEY TO A SUCCESSFUL BRAND TURNOVER
With a few months of existence, Gamarra, has shaken the keychains market, launching a system based on mobile technologies that allowed to make coded automotive keys in a much more economical and practical way.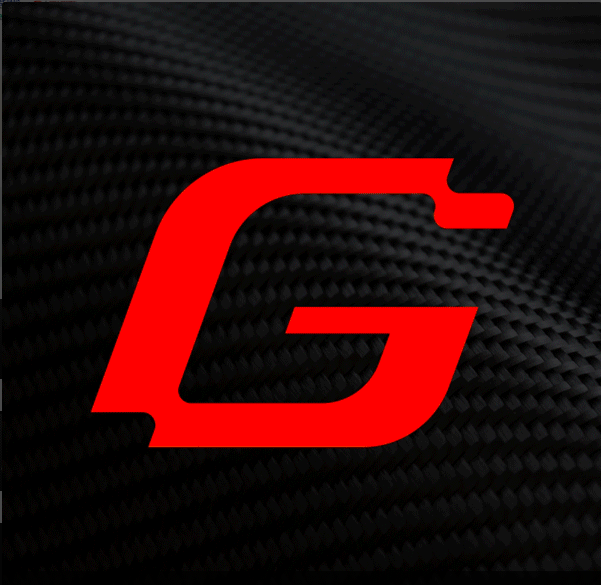 It was time for a new identity. A new face.
CHALLENGE: 
Innovation has boosted business, broadened horizons and required the construction of a more ambitious brand that is suited to the company's enormous possibilities.
THE OBJECTIVE:
Renew the strength of an innovative brand, in an innovative way. Create an identity that consolidates the idea of a modern and pioneering company, without losing the connection with the world of locksmiths.
THE SOLUTION:
Sabiá talked with locksmiths, with the partners, analyzed the market and understood that it was necessary to unite strength and innovation, to create the idea of robust technology.
Then we found the inspiration in carbon fiber, material used both in war jets and in high luxury sports cars.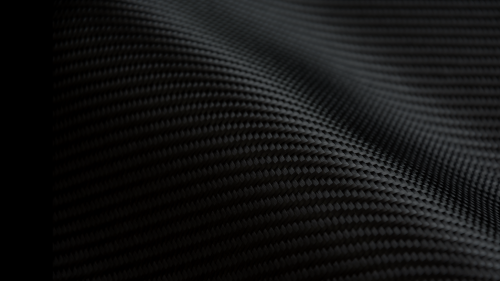 And it was from the fabric of this incredible material that the new Gamarra began to take shape. A brand with exclusive typology, personality and the weight that a company with this ambition deserves.

THE RESULTS:
• The brand was extremely well received by even the most traditional locksmiths;
• The identity has adapted well to the most diverse contexts, such as site, WhatsApp and products;
• New products are incorporating the concept and gaining innovative design;
• Supported by launches, excellent products and communication, Gamarra doubled the revenue in the year of the new branding.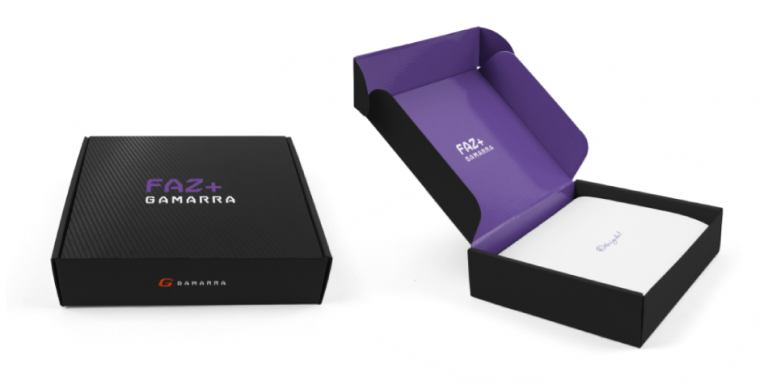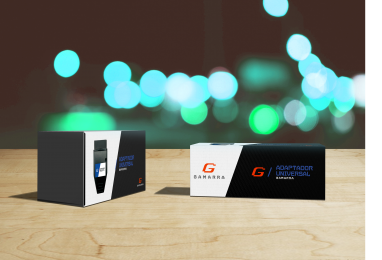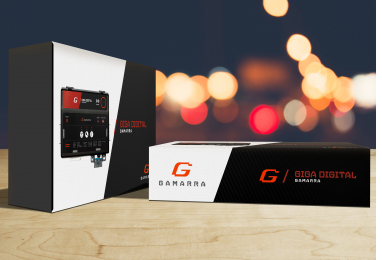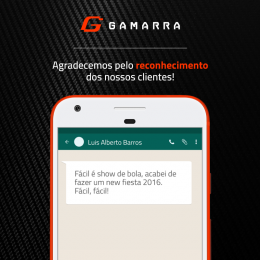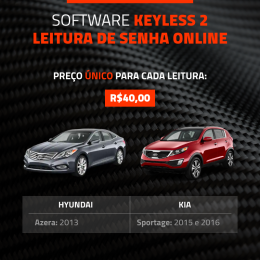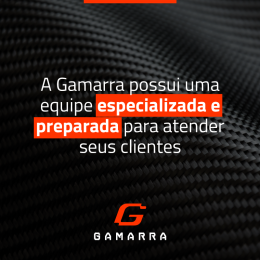 Talk to Sabiá and see how our birds can help your business take off.
CONTACT:
Segmento: Empresas B2B