UP THE DIGITAL TAKE ADVANTAGE OF THE DIFFERENT PLATFORM RESOURCES
Keeping up with the features and formats that arise in digital marketing is challenging. But the most important thing is to balance the use of tools, features (and even memes) with strategic vision and creativity. And that's what our birds have done in different business contexts. Check it out 😉
Endomarketing + unusual formats:
At HCor's end-of-year party, the diversity of formats turned into samba!
There were WhatsApp stickers shared at all times by employees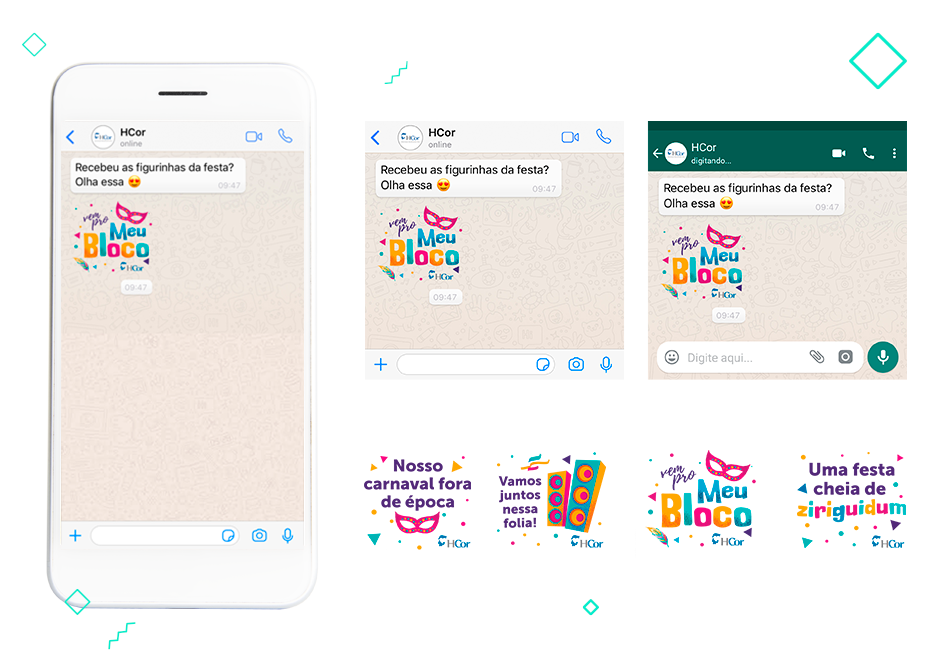 There was a special filter for Instagram with the theme of the party "Bloco HCor"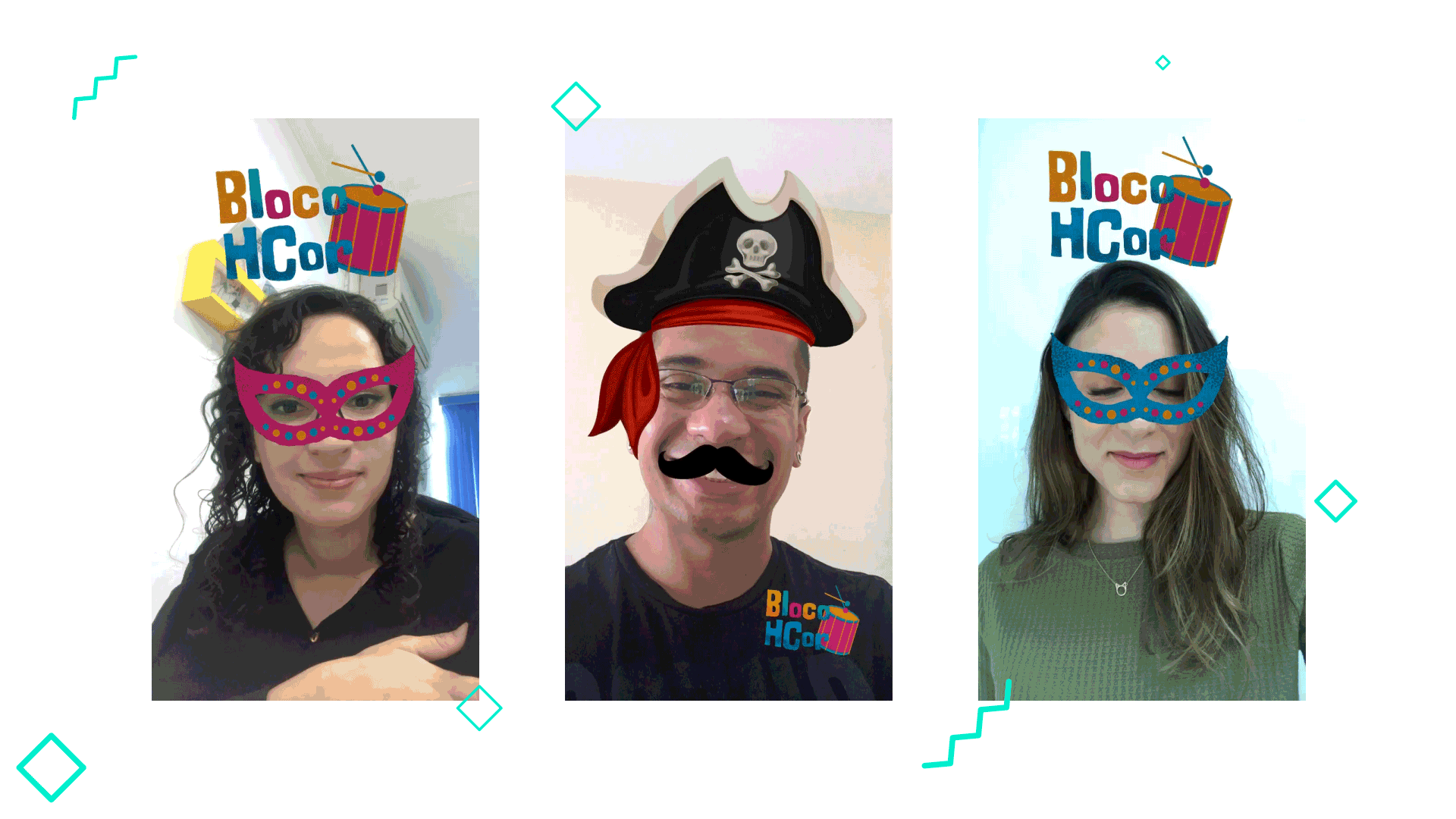 And, for the everyone to get into the mood, we created an exclusive Spotify playlist, accessed by QR Code: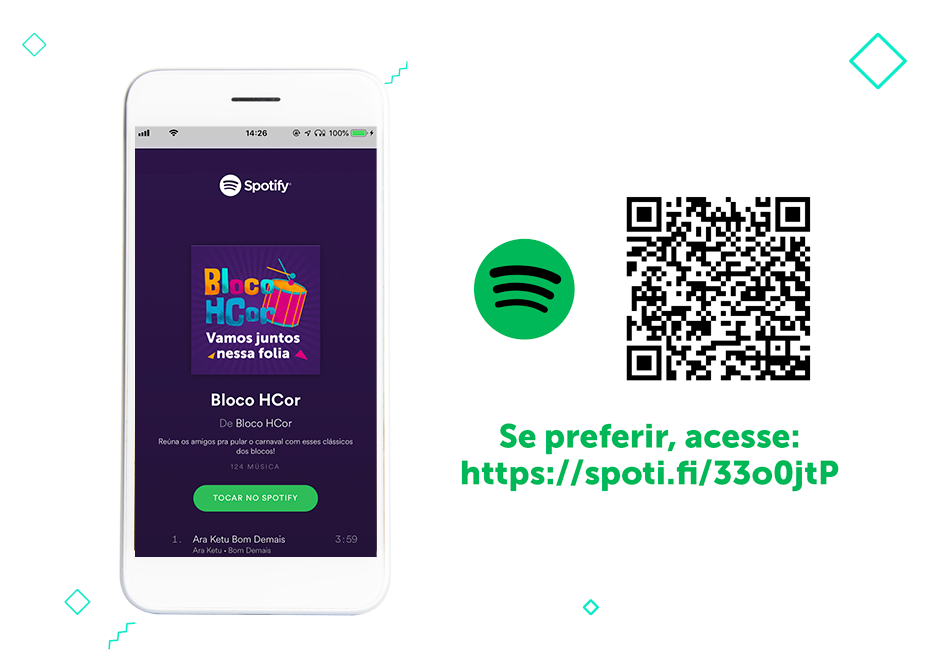 Employer Branding or Marketing B2B + LinkedIn
HCor has an updated Company Page that helps attract new employees!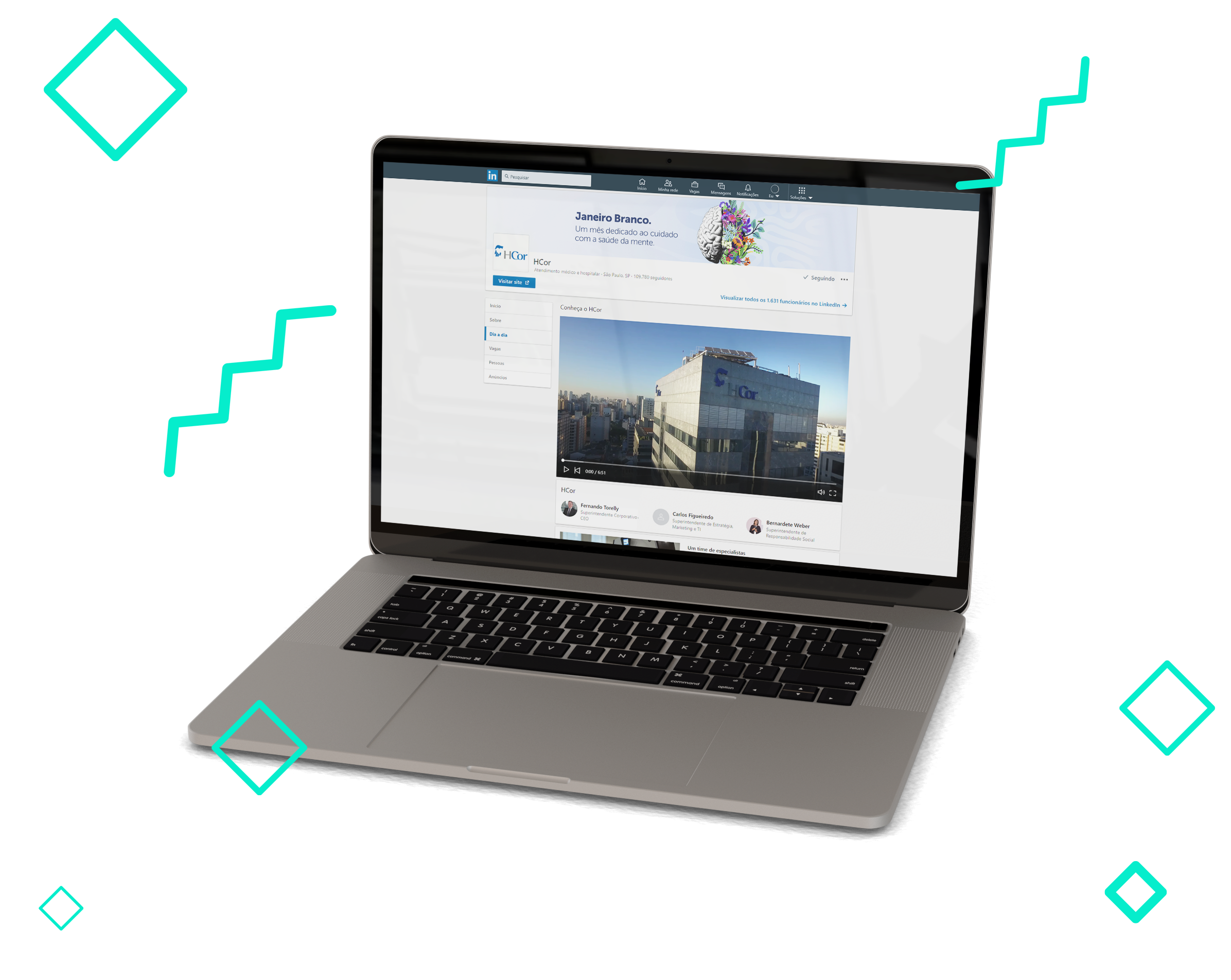 And in January, HCor became the first Brazilian hospital to do a live on LinkedIn to engage its followers: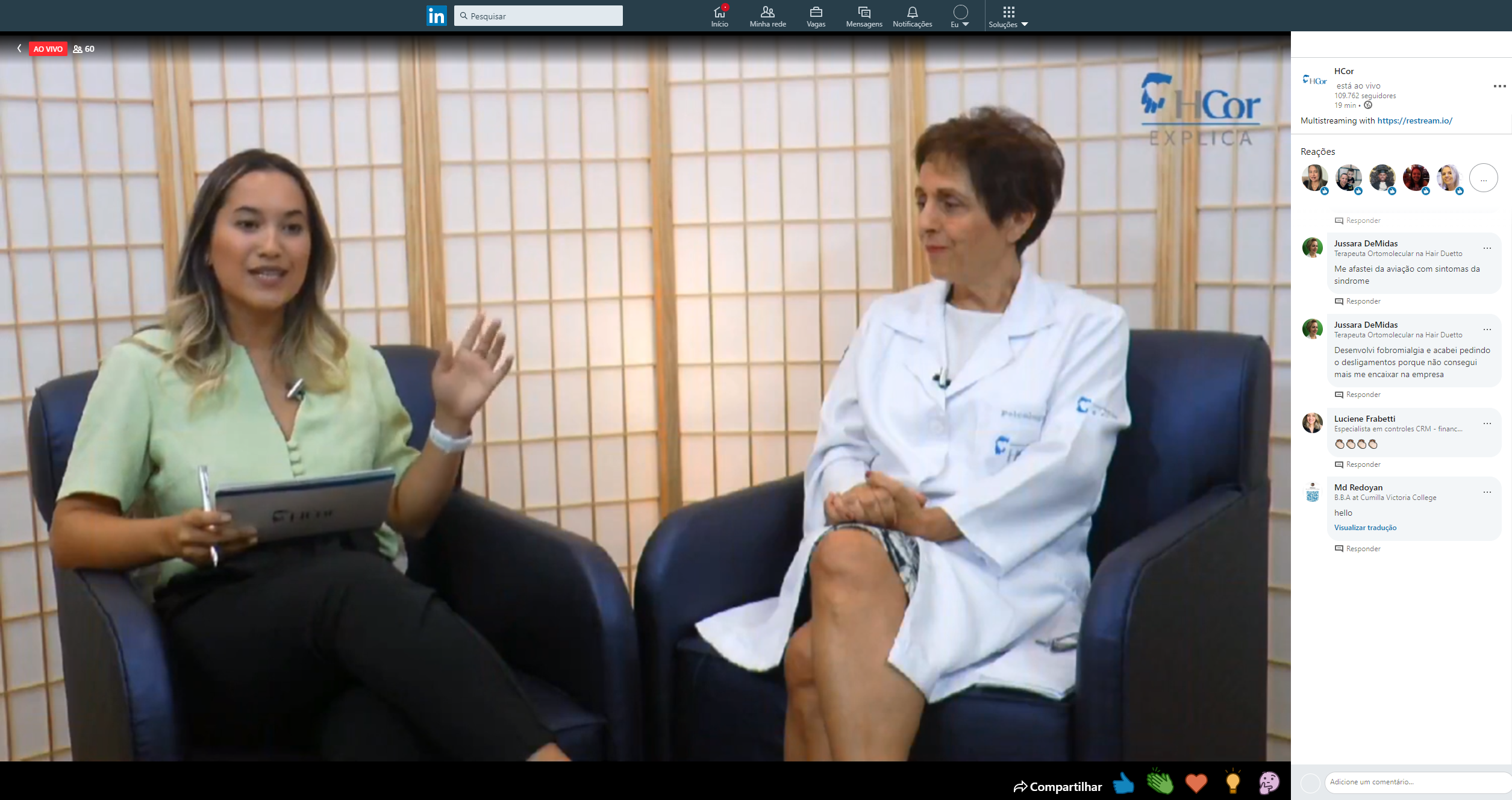 We combine the Leads Generation tool with landing for exclusive content downloads and a strategic posting calendar for Atlassian.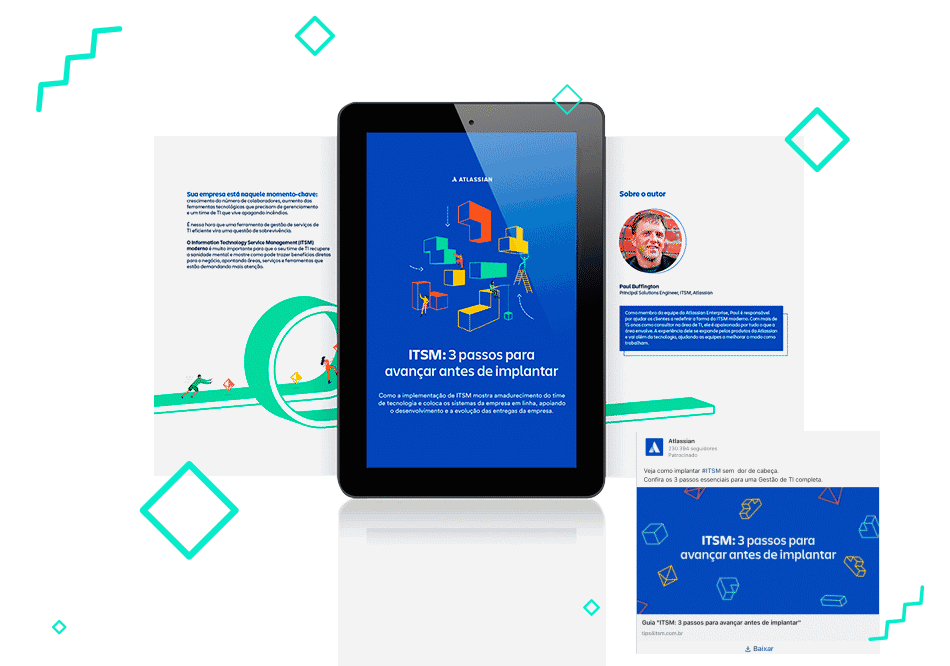 Customer relationship + automation:
And when the communication is made by SAC, is there a way to innovate? Yes!
The ideal scenario would be to take advantage of the different resources of the platforms to facilitate the management of SAC 2.0, as in the case of the responses in the networks to La Pastina.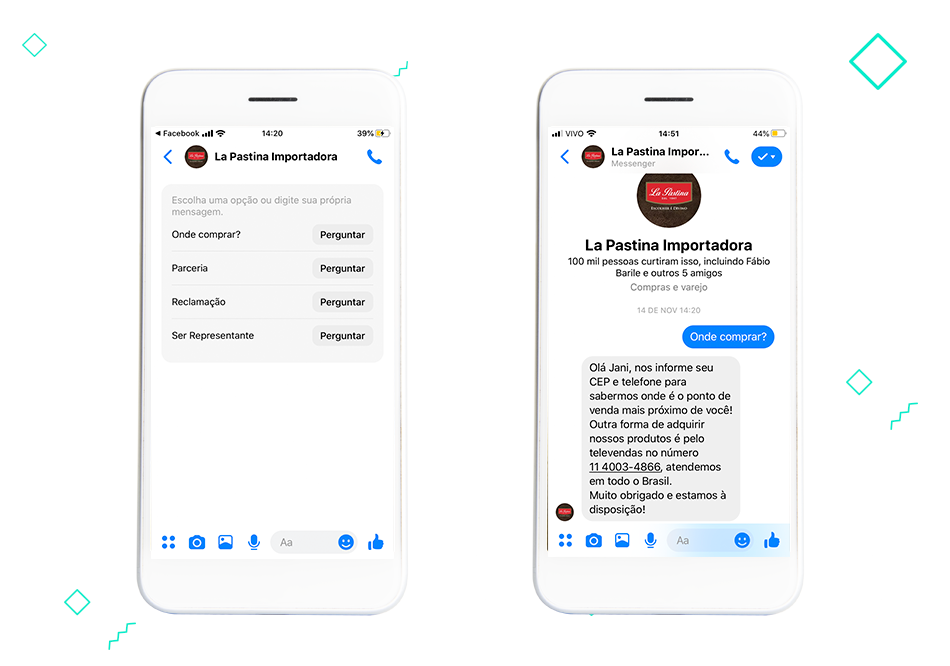 When the subject is digital trend, does your brand follow or create?
Talk to our "birds" and let's, together, evolve your digital presence!