HOOBOX :: SPEED UP WHO'S ALREADY AHEAD
In less than three years of its foundation, Hoobox has already won several innovation challenges and attracted the interest of Intel, Albert Einstein Hospital, Johnson & Johnson with its technology that unites computational vision and artificial intelligence with deep knowledge in human behavior.
The applications of robotic facial recognition solutions are almost infinite for health, safety, retail, agriculture and mobility.
But how to communicate these countless possibilities in an organized manner and establish a consistent discourse for potential investors?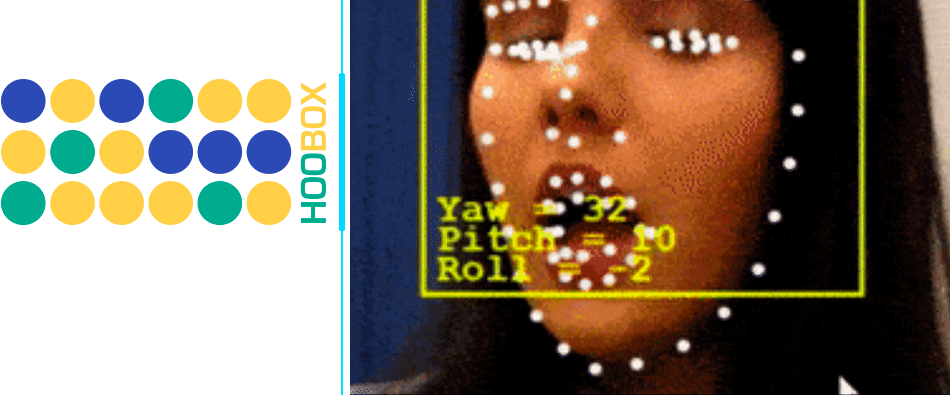 CHALLENGE
Evolving communication, organizing the hierarchy of solution brands, language, speech and Pitch to attract investors

THE PLAN
An immersion in the solutions offered, possibilities of the technology and environments of the brand was made and aligned with the mission statement of the company with focus on the foreign public: Artificial Intelligence enabling the improvement of human well-being.
This vision gave subsidies for the creation of the visual concept and the new stamps and groupings of solutions, maintaining colors, shapes and connections with the services offered. With the infrastructure ready, we set up the Pitch Deck to attract investors and accelerate the business.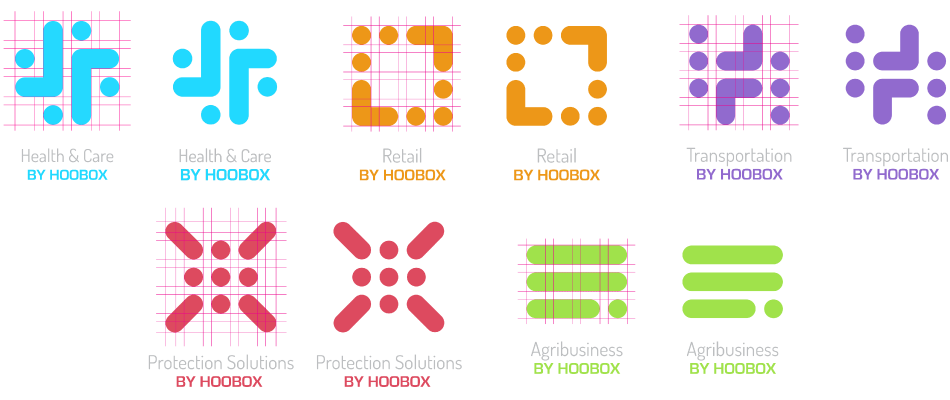 RESULTS
• Attractive and easy to understand Pitch Deck;
• Evolution of brand identity, creation of sub-brands and products;
• A consistent, organized and prepared brand presence to grow.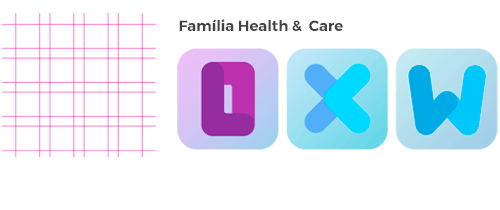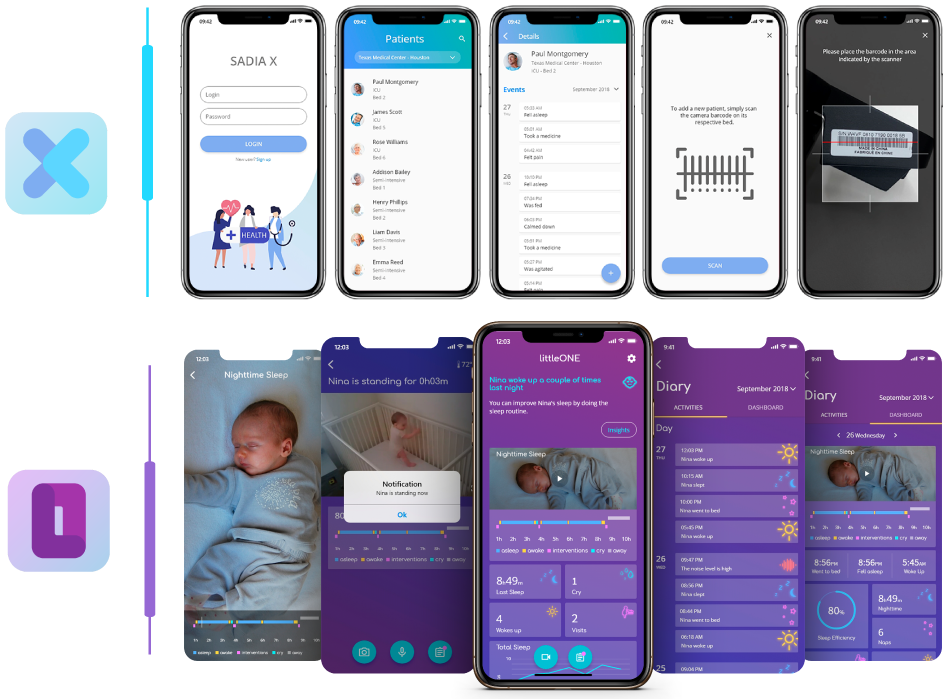 Segmento: educação, Empresas B2B, TI e Telecom