IT Customer stories: how we use real examples to boost business in Latin America
Customer stories are a strong ally in digital marketing strategy, especially in the technology field.
According to a recent survey, performed by IDC (International Data Corporation), customer stories and customer testimonials are the second most efficient way to increase trust in a technology solution, second only to a direct recommendation from a friend.
And it is easy to understand why, after all, a good success story allows you to highlight what sets you apart, show the methods applied and stand out as a reference in your field, all validated by a real project, with a real client's endorsement.
But how can we use success stories efficiently and maximize the value of this tool? Well, here are some of our most poorly kept secrets.
Sabiá's way to build a customer story:
Here at Sabiá, we handle the process from beginning to end, without interfering with the already busy schedules of IT professionals.
All we need is two meetings of less than an hour, and a quick final review reading, for the case to be prepared entirely by our team. This way it is easier to obtain stories and partners to promote your solutions.
We handle the questions, the interviews in English, Portuguese or Spanish, the writing, the recording (if necessary), the editing, the approval, the marketing and even help you sell the idea of building a case to your clients.
Isn't it easier this way?
ADDING VALUE TO THE SUCCESS STORY:
Ok, with Sabiá's process, it is easier to find a good story.
But how can you obtain the most in return for this effort?
We have a lot of good ideas to help you. 🙂
CAMPAIGNS TO GENERATE  LEADS
Yes, success stories can be used to acquire leads, either individually or compiled in e-books by topics.
We create a marketing strategy with captivating pieces, to draw attention and spark the interest of the target audience. The campaign includes the activation, effectiveness analysis, and improvement plans, to reach qualified leads.

VIDEOS TO BOOST BRAND AWARENESS, AND REPUTATION
Customer stories in audio or video are great to highlight the competitive edge of the solution and could be produced in long or short versions, and in different languages.

We will handle the script, interview, production management, and versioning.
ADVERTISING ON THE TECHNOLOGY PARTNER'S WEBSITE
Success stories are also shared on technology partner's websites, with geographic filters, showing that the solution could also be applied to the reality and technological advancement of the region.
We handle the posting process and adapt the stories to the format of our technology partner's websites.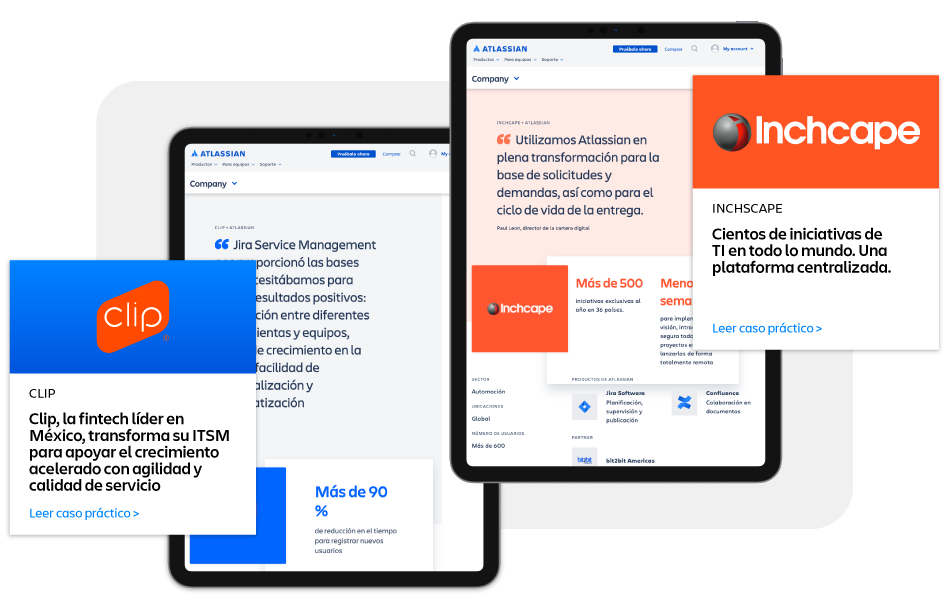 CAMPAIGNS ON PARTNER RELATIONSHIP MANAGERS  (PRMs)
Compiled in e-books or individually, success stories could be distributed by regional partners through campaigns.
We handle the creation and adaptation of the campaigns to Partner Resouce Centers, and Partner Relationship Managers (PRMs) like Zift,  Allbound, PartnerStack e Impact, and helo to promote them to improve solutions partners' adoption.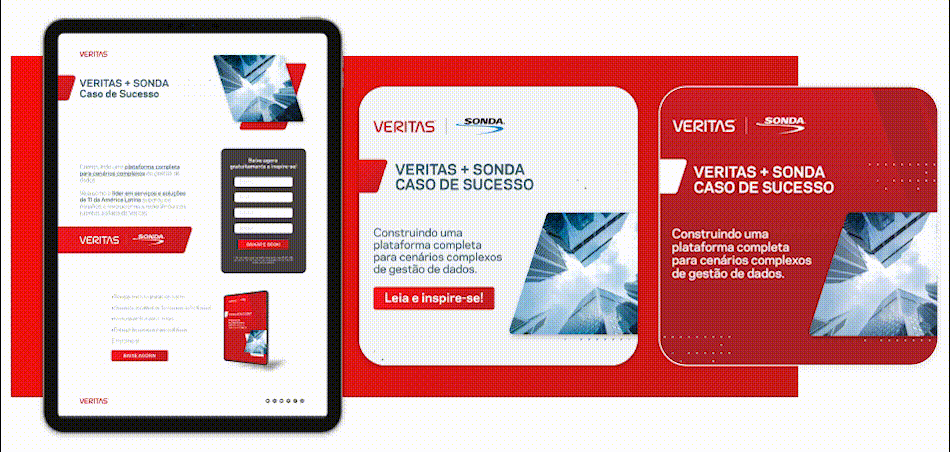 SOCIAL MEDIA ARTICLES AND CONTENT  
One success story can result in a variety of interesting content for social media, helping the brand to have a regional presence, with proven value and client endorsement. We adapt the content and think of original ways to transform success stories in snackable content, maximizing its value.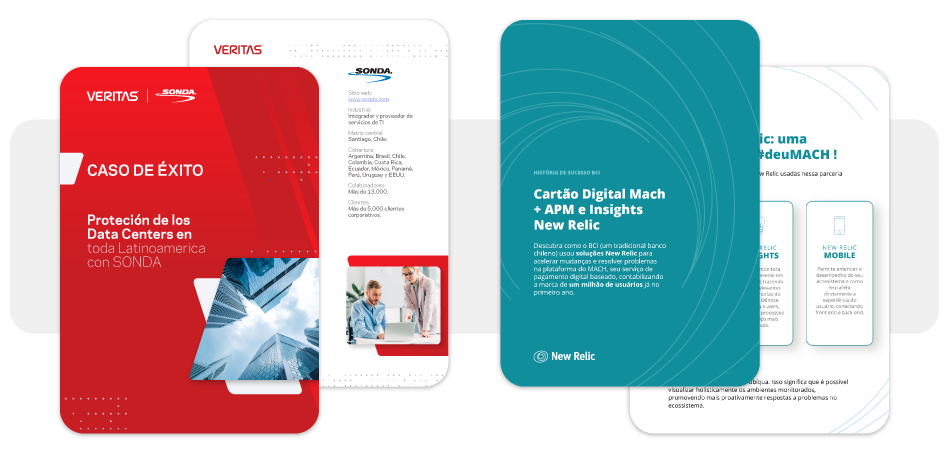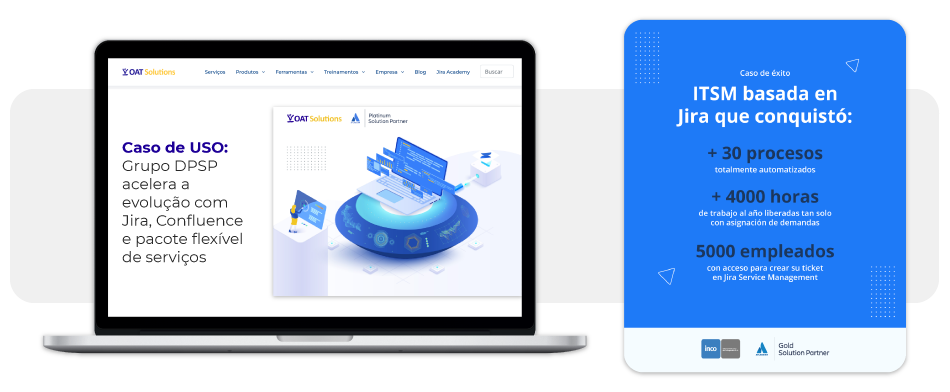 EXPECTED RESULTS:
Improve sales team negotiations;
Generate leads in campaigns;
Involve partners in the region;
Demonstrate the value of the company through local contacts.
Segmento: Empresas B2B, tecnologia, TI e Telecom